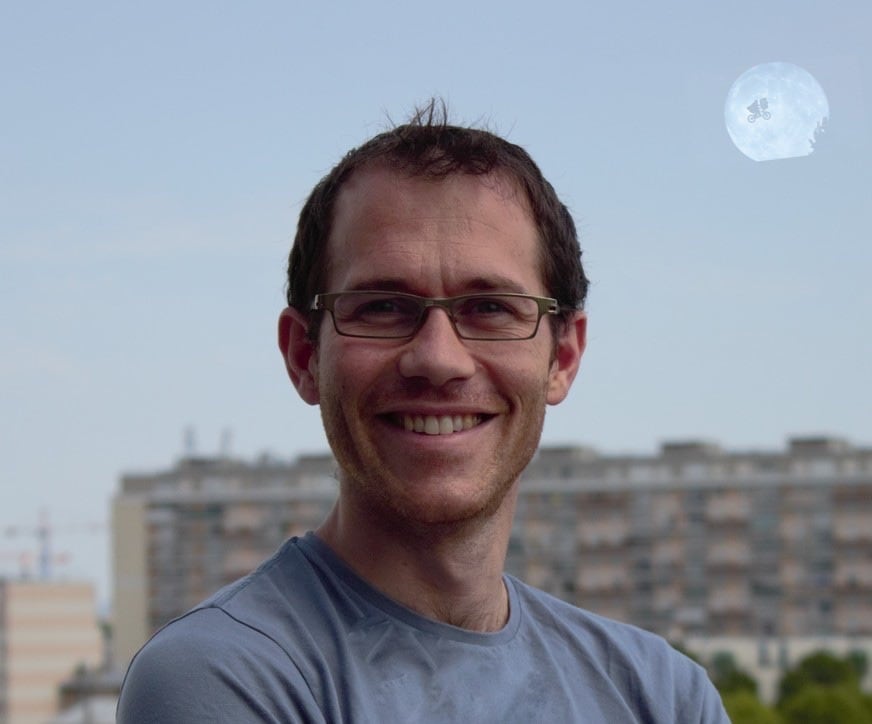 Thibault Gouache
CEO - Founder
Thibault Gouache obtained his PhD in mechanical engineering. He conducted his PhD with ISAE (Supaéro – the French aerospace engineering institute) and with the University of Surrey (United-Kingdom) for the European Space Agency (ESA). He did his undergrad at Ecole Polytechnique in France. He has lived in the United-States, in the United-Kingdom, in the Netherlands, in India and in China. He loves swimming, triathlon and chocolate.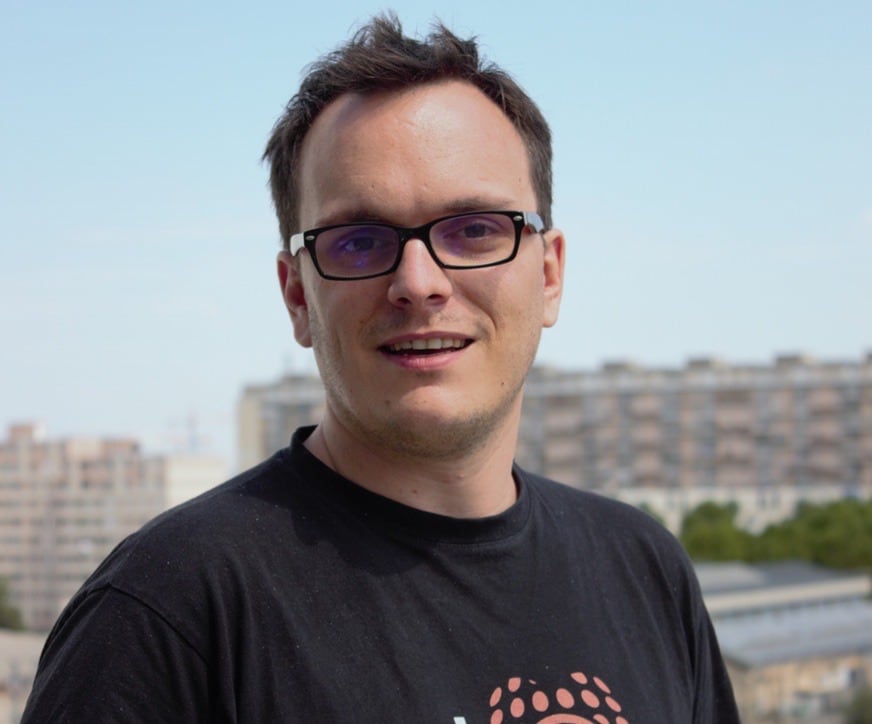 Baptiste Coulange
CTO - Founder
Baptiste did his undergrad at Ecole Polytechnique and obtained his Master's degree at Télécom ParisTech. He then did his PhD in applied mathematics at University Paris Descartes in Paris, France. He worked on image processing techniques for CNES. He is one of the two co-founders of Cornis and is today head of everything that comes close to the word tech at Cornis.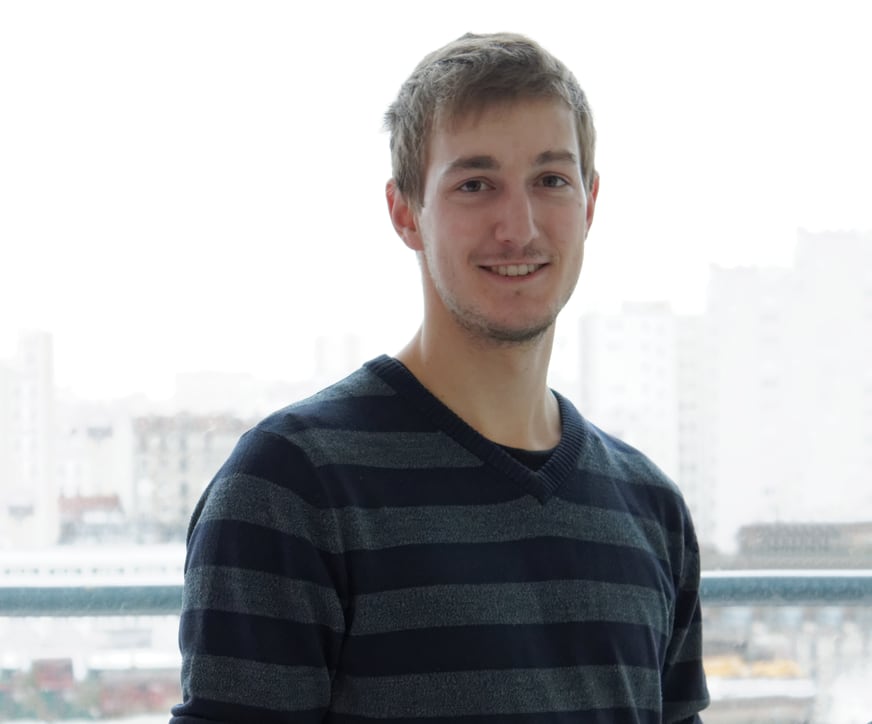 Alexandre Dosda
Head of Production and Operation
After obtaining his Master Degree in Civil Engineering at ESTP (French head civil engineering University Institute), Alexandre followed a Business Master class focused on entrepreneurship at ESSEC and Ecole Centrale Paris. He joined Cornis to develop our blade inspection solution. He is now Head of Production and Operations.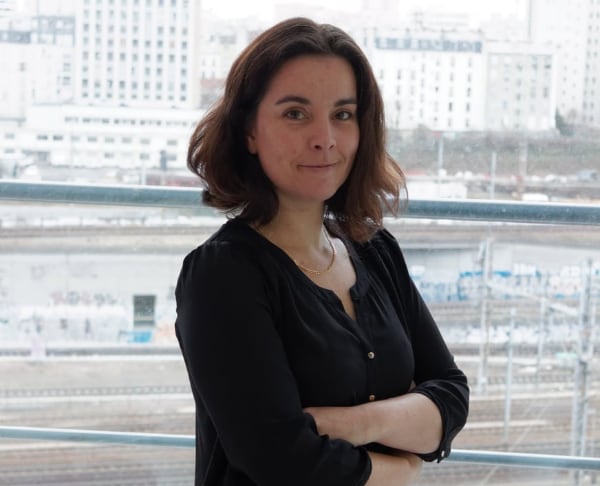 Virginie Delavaud
Head of Data
Virginie holds a PhD degree in Vibration and Acoustics from ENSTA ParisTech together with a Master Degree in Mathematical Engineering obtained at the Bordeaux University. She carried out her PhD at the major french railway company, SNCF, focusing on rolling noise and vibrations due to the wheel/rail interaction. She joined Cornis as a R&D Project Manager for our clients. After having participated in the development and improvement of Cornis blade inspection solutions, she joined Cornis production team as a Production Manager.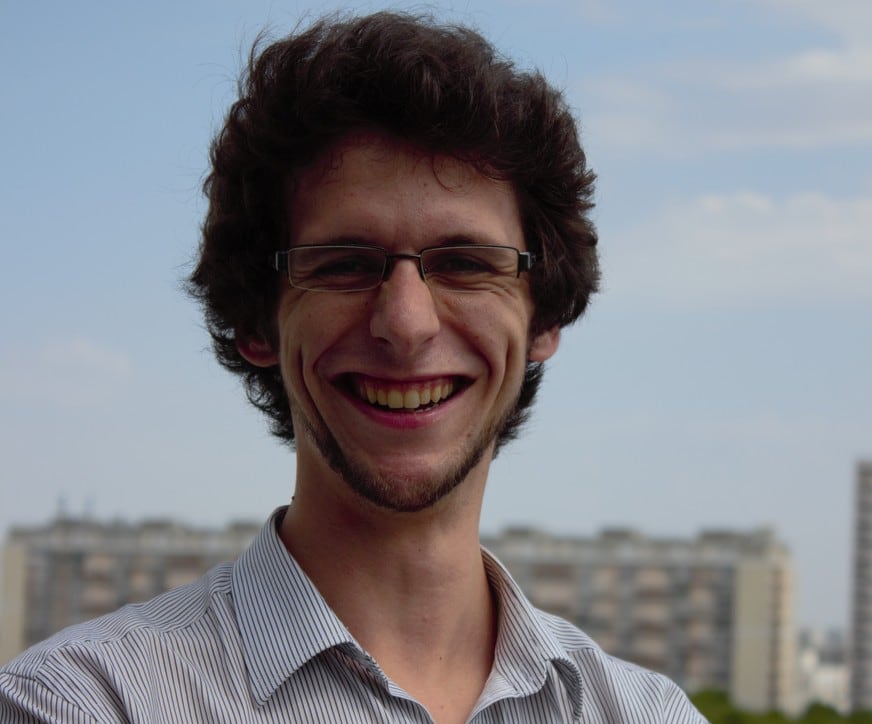 Dimitri Moreau
Product Development & Data Scientist
As part of the technical team, Dimitri participates in the development of our blade inspection products. He graduated at Nantes from the French engineering school Ecole Centrale and was previously R&D engineer at the French Institute for Research in IT and Random Systems (IRISA).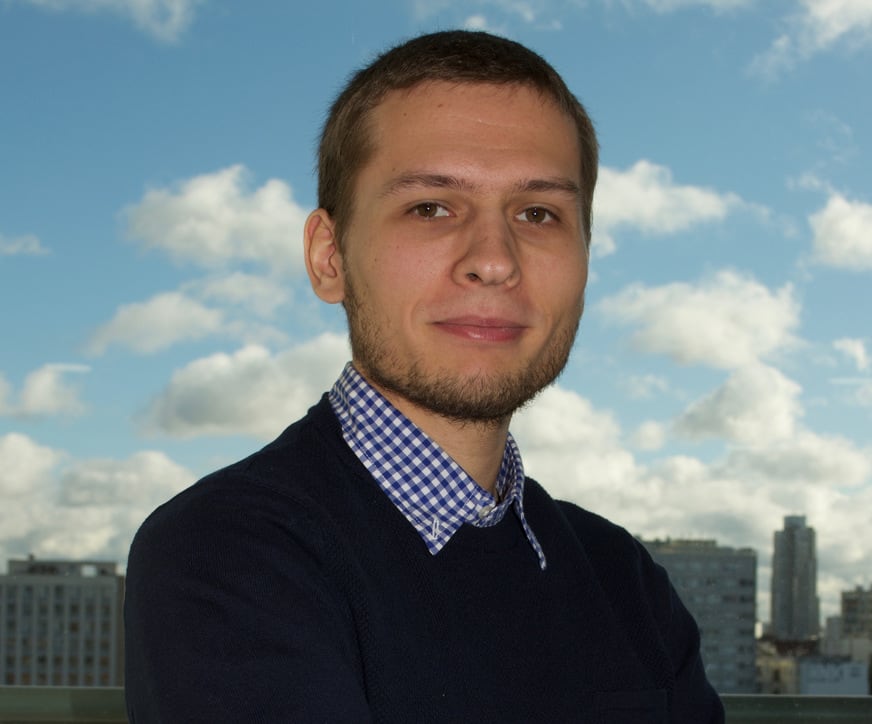 Clément Boisson
Product Development & Data Scientist
Clément is a graduate of the French engineering school Ecole Centrale Paris and he also completed a graduate program specialized in Machine Learning at the Institute of Technology in Stockholm (KTH). He joined Cornis as a Data Scientist and he is part of Cornis technical team.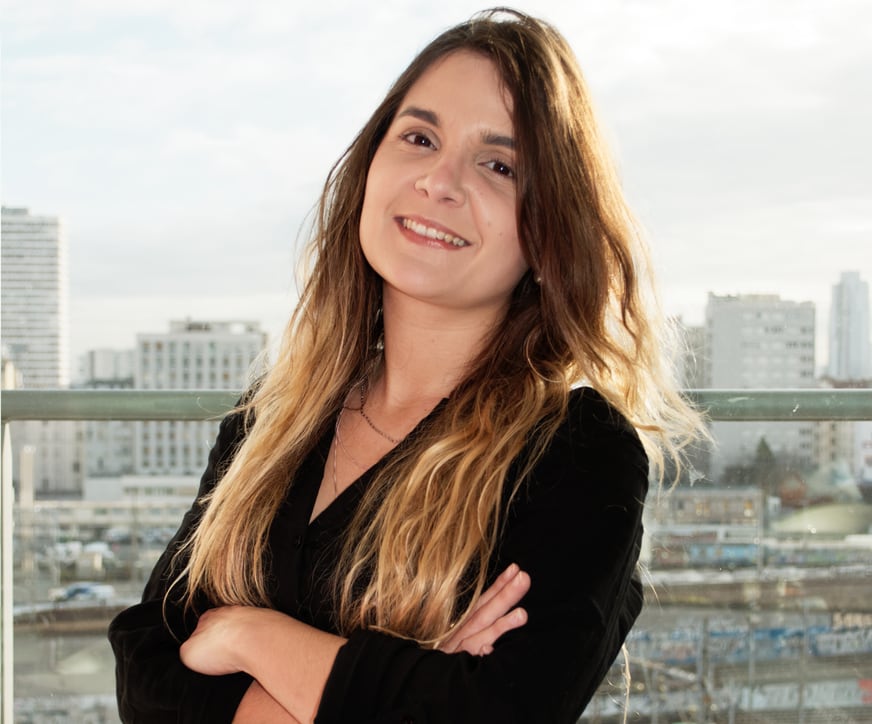 Fabiane Paiva
Office Manager
Born and raised in Rio de Janeiro, Brazil, where she obtained her Master in Management, Fabiane worked in different fields before joining Cornis: tourism, computer sciences, sales, management and customer relations. She came to Europe to live a new professional and personal experience. Why France? Because it was the best way to learn French and enjoy this country she likes so much. She is an animal lover and addicted to sports.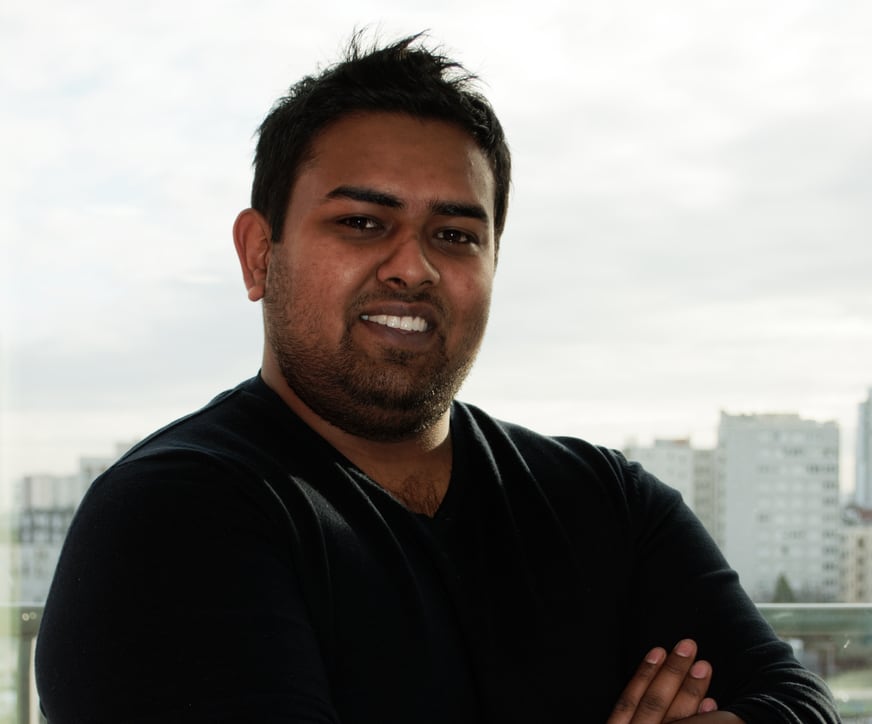 Kushal Nowbut
Production Technician
After obtaining his degree in Science and technics of physical and sport Activities, Kushal chose to study Telecommunication and Computer networks. He then joined Cornis where he discovered the environment and clean energy sector, which he loves! Kushal is now part of Cornis production team as a Production Technician.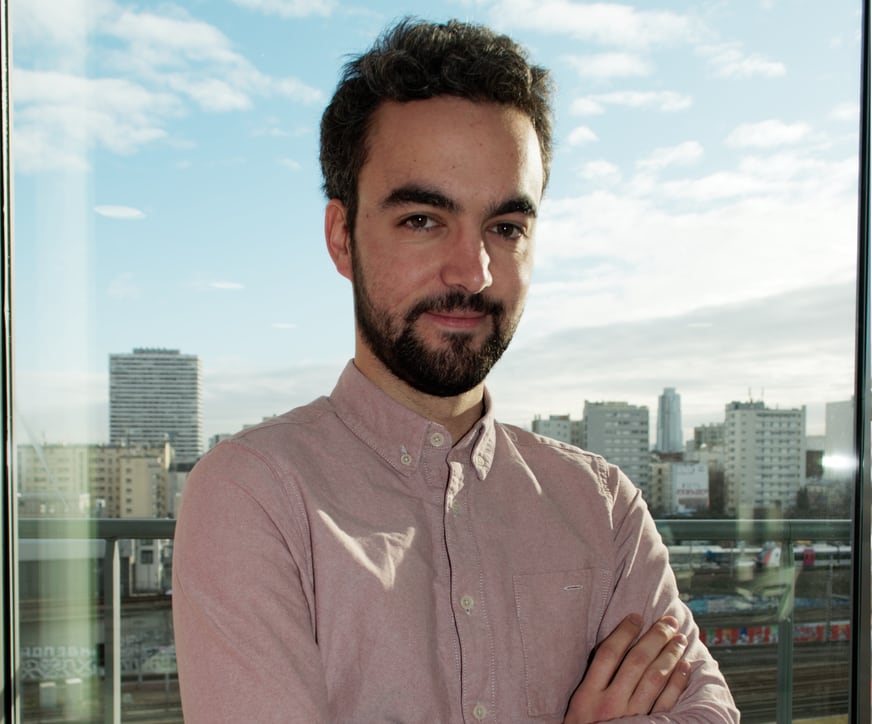 Antoine Gougeon
Head of Sales
Graduated from Toulouse Business School, Antoine joined Cornis team at the end of his Master in Management. During his studies, Antoine lived several experiences abroad by studying in Canada and in Spain. Passionate about the industry sector and high-tech, Antoine naturally chose the renewable energy sector that he finds incredibly challenging.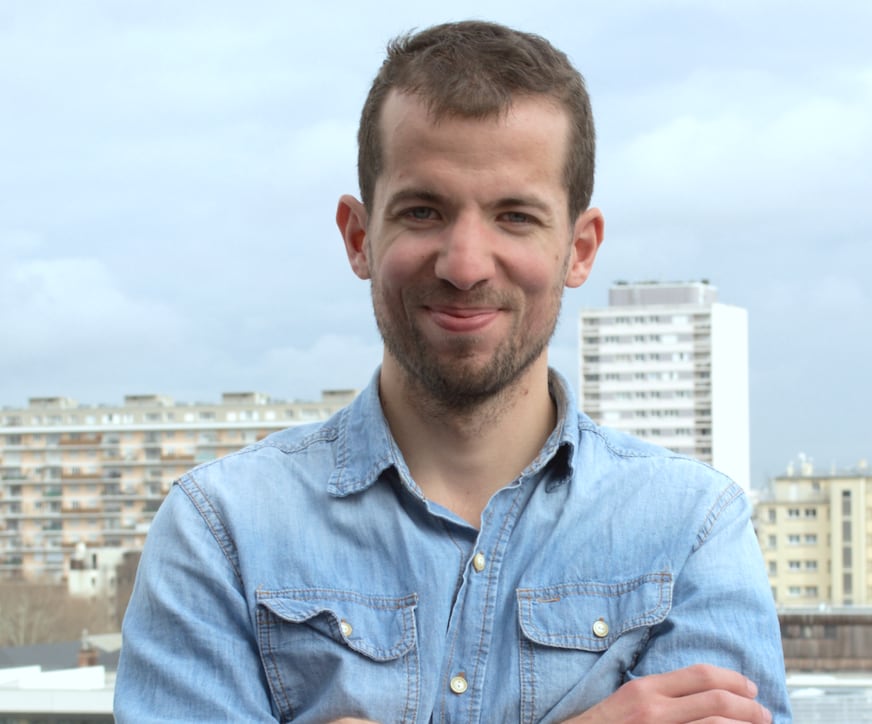 Marc Chachuat
Product Development & Data Scientist
Marc graduated from the Ecole Polytechnique and the Ecole Polytechnique Fédérale de Lausanne. He lived in England and Switzerland during his studies. Shortly after his graduation, Marc developed an interest in ecology and sustainable development. Hence, he decided to join Cornis technical team as a Data Scientist. Outside of work, Marc is a cycling and reading aficionado!
Audrey Chemello
Production Manager
Graduated from a two-year course in Physical measurements the a professional degree in Renewable Energies at the University of Paris-Est Créteil, she had a first experience with Cornis during her work-study program. She officially joined Cornis in march 2020 as Production Manager.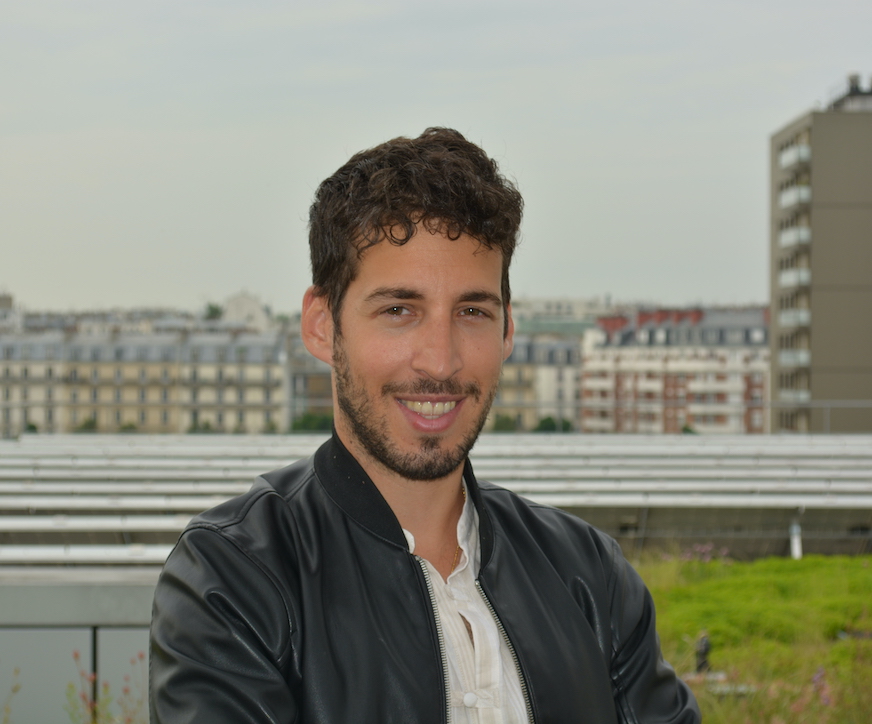 Xavier Pereira
Business Developer
After graduating from EDHEC Business School, Xavier worked in Investment and Business Development in Vietnam & India. He joined Cornis Sales Team after a gap year cycling around Spain and studying Climate Change & Development.